welcome to jb Enterprise, llc.
LawnCare and Snow Removal

About us


Taking pride in "Curb Appeal"



Lawn Care Services
Weekly lawn mowing includes blowing off grass clippings, trimming of hedges/bushes, edging of sidewalks/driveways, spring clean-up and fall clean-ups.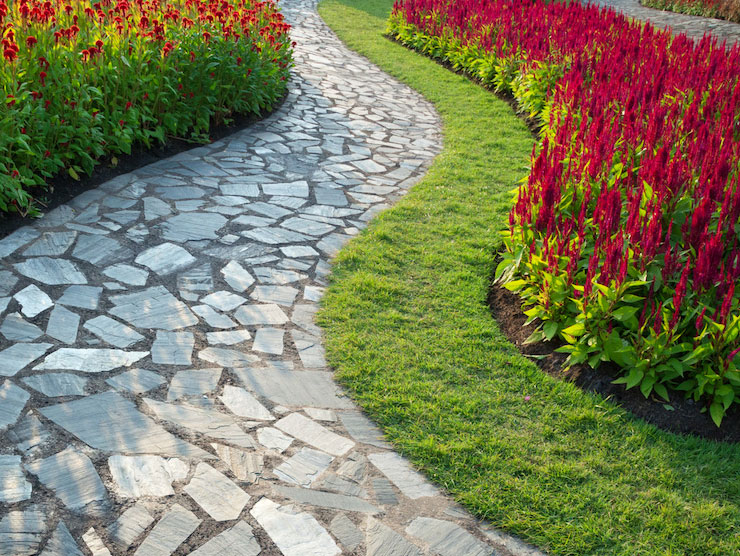 Landscaping
Retaining walls, refreshing of mulch beds and refreshing of gravel driveways.
Snow Removal
Plowing, shoveling, salting of lots and walkways. Residential and commercial services.